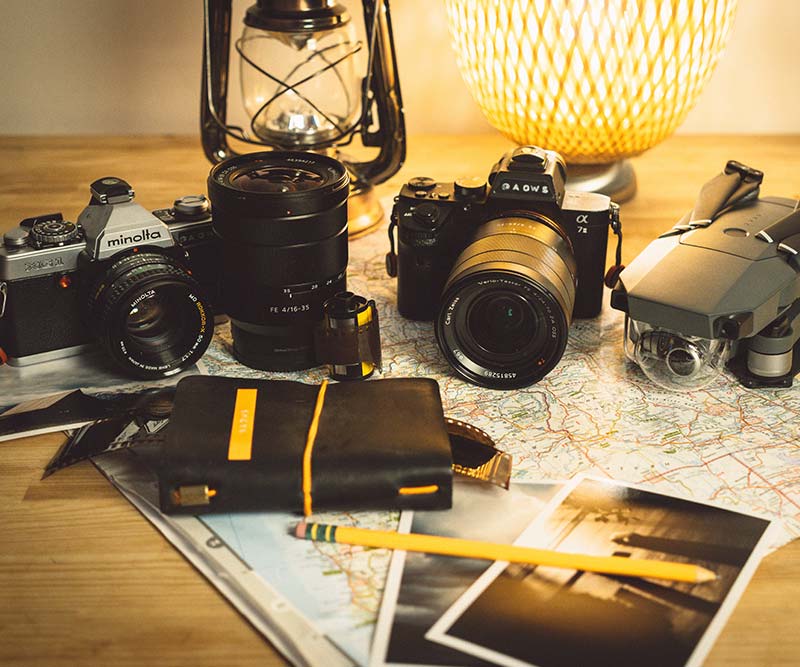 Flights
Arrival and Departure:
On your arrival at the airport you will be met by Reinier or one of the Professional Hunters in the team. You will be accompanied to the firearms department and assisted to get your import permit. From there, travel to the hunting area. If good light permits, rifles will be set, ready for your first hunting day.
On completion of the safari you will be taken back to the airport. You will be accompanied through the airport to ensure you reach all areas with the least hassle as possible.
Travelling with children / minors
Produce a certified copy of an authorisation letter.
Visit at your leisure the Home Affairs website—www.dha.gov.za—for documents and more information on the new immigration acts and regulations.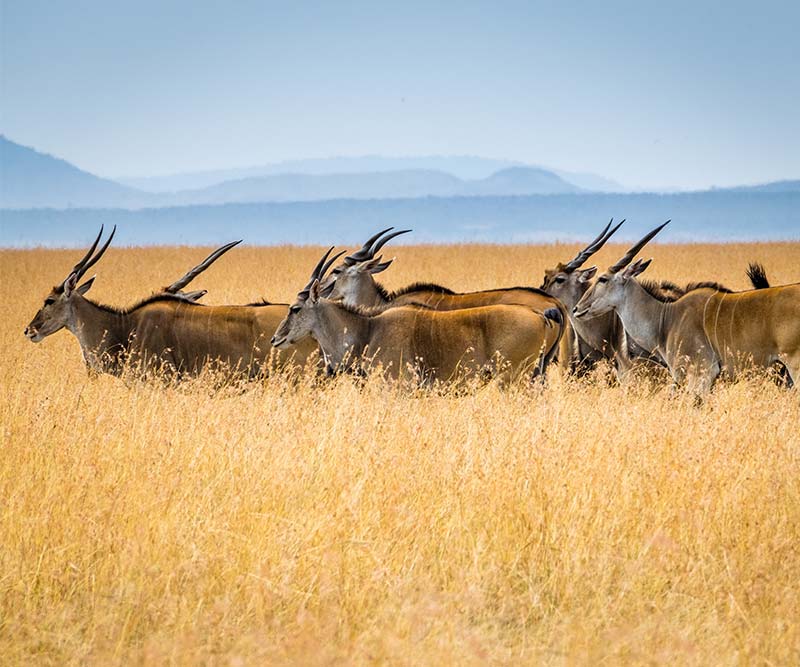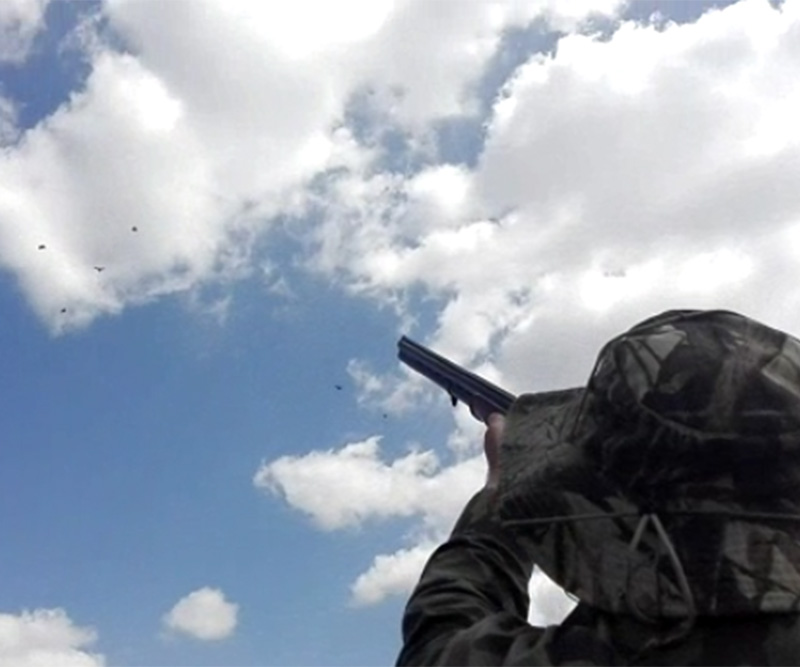 Available Facilities
Credit Card Facilities
Legelela Safaris does have credit card facilities available should you prefer to pay your account with a card.
Electricity
All camps/lodges do have electricity.
Wi-Fi/Reception
All camps/lodges do have Wi-Fi/Reception for you to use to communicate with family and friends or to catch up on some work.
Laundry
Laundry is done on a daily basis as needed.
Accommodation
Accommodations offered are of a high standard to ensure your comfort. Your stay will be in thatch-roofed chalets. En suite bathroom with warm running water and a warm bed will be waiting for you on your everyday arrival at the lodge.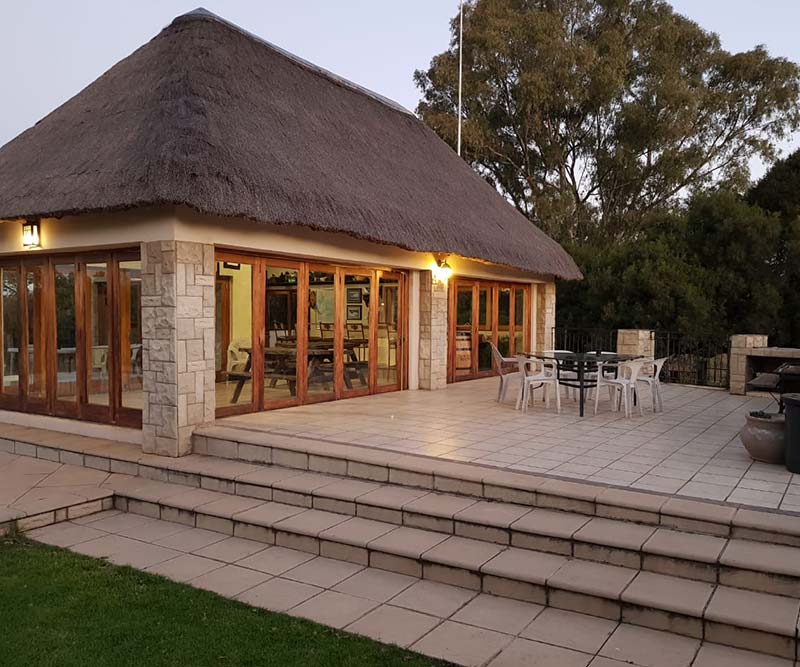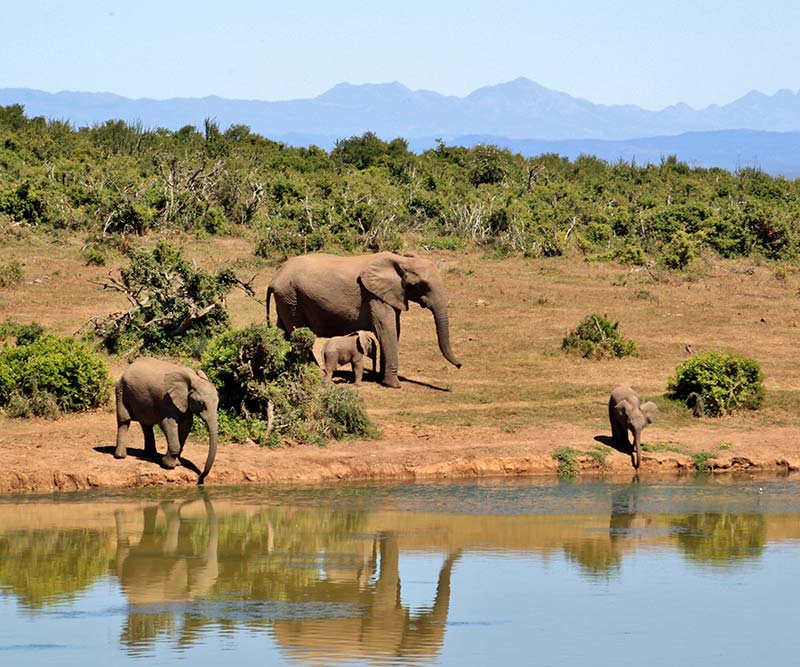 Meals
Included in package:
3 Meals per day
Soft Drinks, Beer, Wine & Bottled Water
Game meat that has been hunted can be cooked/braai on your request
We do our best to cater according to each group's preferences