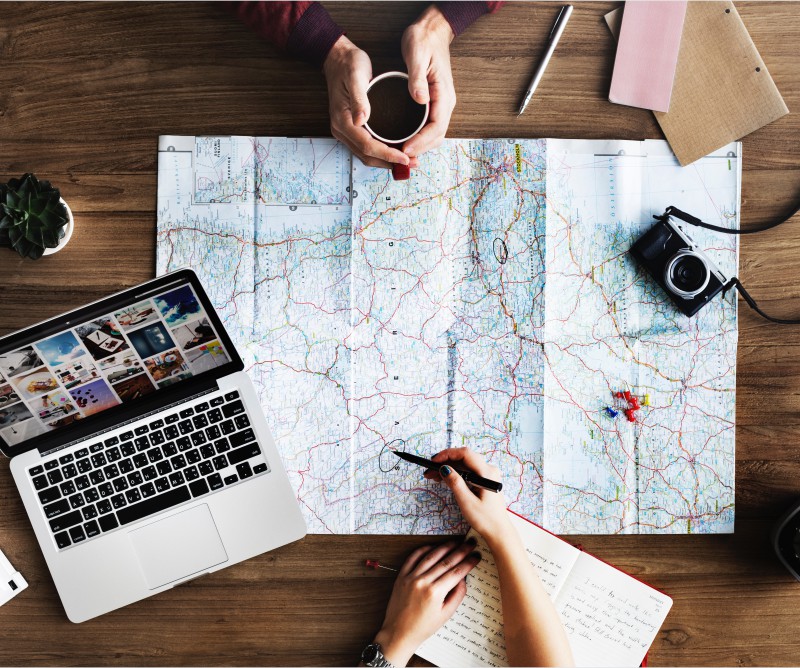 Planning your Safari
In planning a trip there are a couple of aspects to keep in mind.
*How many days.
*The species that you wish to hunt
*Type of safari
*Travelling with a friend or partner or your family
*Time of year
We recommend that hunters travelling from Europe will come on a 7-day safari with 5 hunting days. The recommendation for hunters travelling from the USA is a 9-day safari with 7 hunting days (minimum). There will be no hunting on Sundays; it will be used to do sightseeing, reading, spending time at the pool or whatever you prefer. The species that is on your list is also important in planning your days in Africa. Once you have decided on the species you wish to hunt, we will recommend the time required. If you are not travelling alone, what are the interests of the rest in the group? Game hunting and dove and pigeon hunting can be done throughout the year. The game bird season is from the 1st of May up to the 31st of August.
Rifles & Ammunition
A pre-issued Firearm Import permit can be arranged at prior notice. You will be informed on what to do when your booking is made.
A minimum calibre for big game is 375. For hunting plains game, 308 and bigger will be perfect for the job. The ranges of shots vary from 40 yards to 250 yards, so a good scope is recommended. Very important is to know your rifle and to feel comfortable with the calibre and recoil. African animals are tough, so good ammunition is required such as (Barnes Triple shock) – a harder bullet, but not solids on plains game. Shotgun ammunition will be provided. 12-guage and 20-guage are regularly available in South Africa.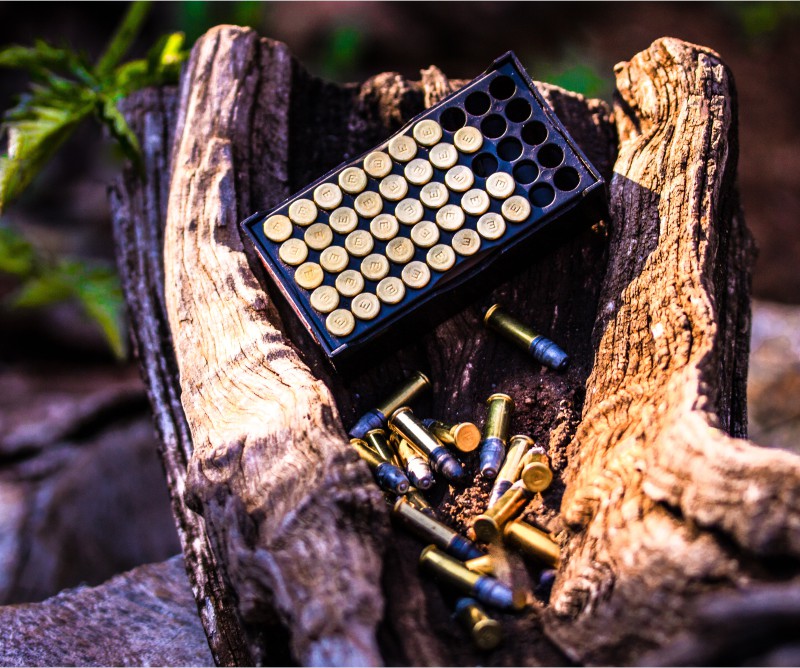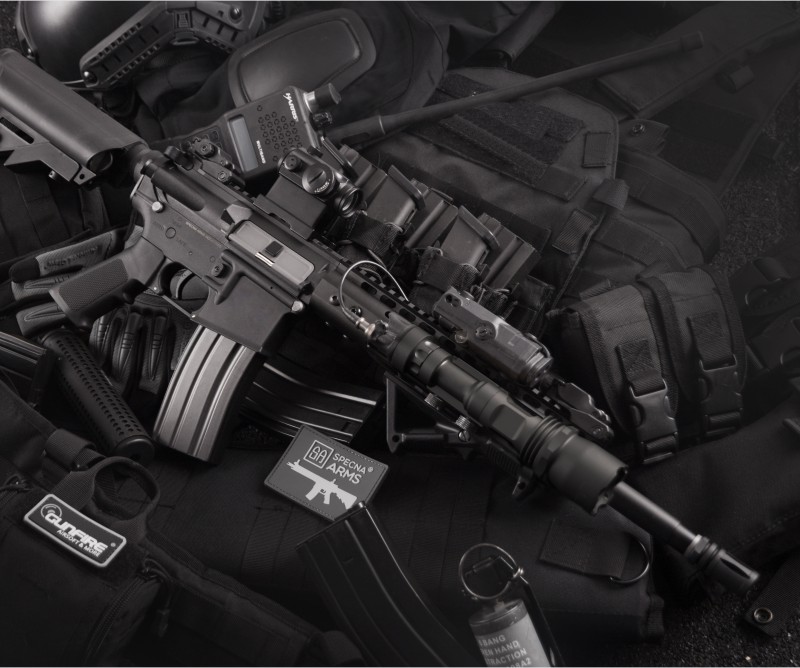 Travelling with rifles and ammunition
Firearms have to be in a lockable firearms case and Ammunition needs to be in a separate lockable Ammo case. No ammunition allowed in baggage—only certain airlines allow it. Ammunition case can't be more than 5 Kg / 11 Pounds. No liquids, cameras or wiring are allowed in the firearms case.
NO AMMUNITION ALLOWED IN LUGGAGE IN SOUTH AFRICA—ONLY IN A SEPARATE LOCKABLE AMMO CASE.
You must declare that you are travelling with firearms when checking in your luggage at the airport
It is very important to make sure that the Airline you are using does transport firearms.
Daily rate information
No Hunting will be conducted on a Sunday. Sundays will be used as a travelling or relaxing day.
50% Deposit is payable on daily rates to secure booking.
Included in Daily Rate:
Transportation from and to the airport
Accommodation, meals and drinks
Laundry Services
Professional Hunter, skinners and trackers
Field preparation of trophies
Hunting Licence
Excluded from Daily Rate:
Hotel accommodation prior or after safari
Taxidermy, export of trophies
Personal Shopping
15% Vat on daily rate
Charter Flights