WHY CHOOSE US FOR YOUR SAFARI ADVENTURE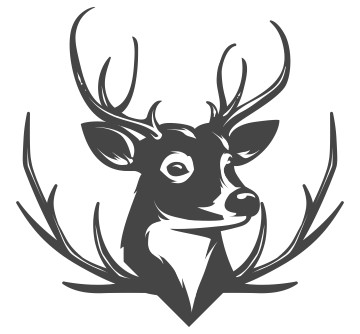 Plains Game & Big Game Safaris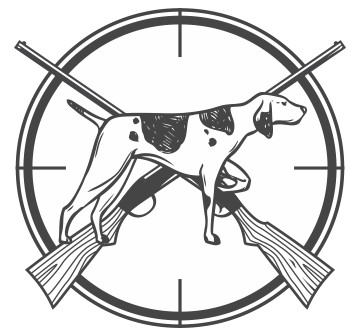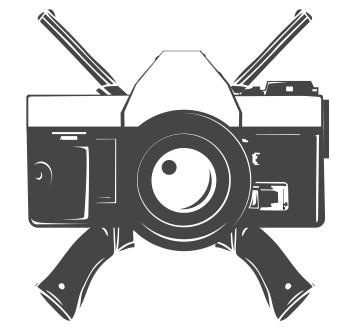 Photographic Safaris & Tours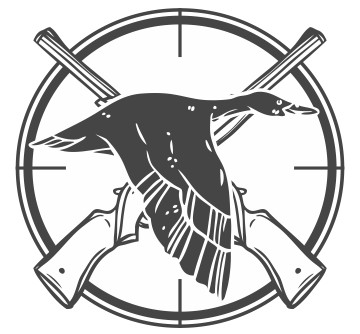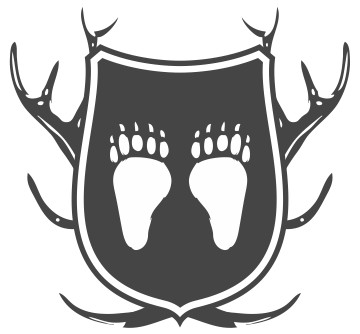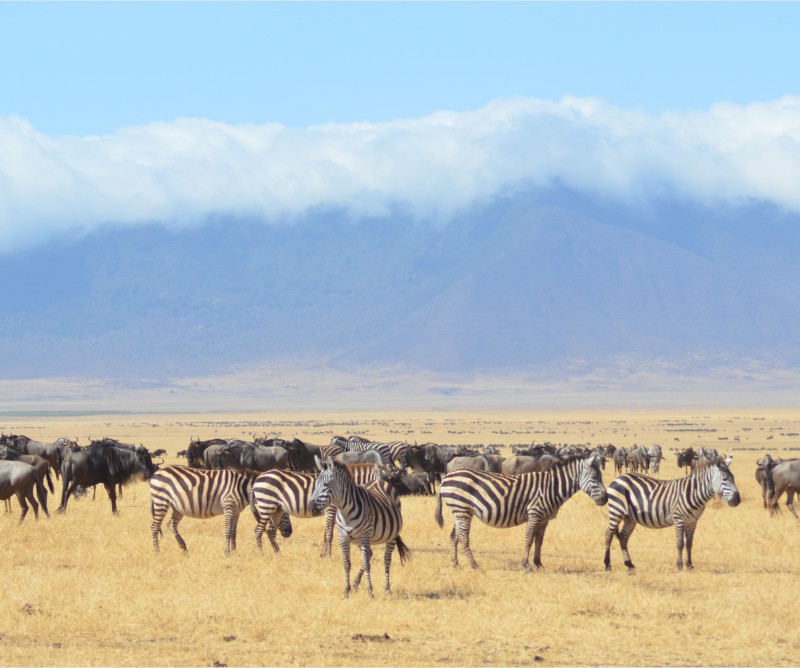 Plains game & Big Game Safari
South Africa is one of the prime countries in Africa for your plains game safari. South Africa has a large number of game animals living in different habitats. Hunting high up in the mountains for mountain reedbuck and vaal rhebuck, or in vast open plains for springbuck and black wildebeest or in thick bush for kudu and nyala, there will be an area that appeals to you.
There are 3 different bird hunts that Legelela Safaris has to offer all wing shooters. Dove and pigeon, land fowl, and water fowl.
There is no specific hunting season on dove and pigeon. The best time on crop fields is March to May, where you can expect 500 to 1500 shots per day. Mid-September to the end of February we do dove and pigeon shoots at a cattle feedlot. All hunting is done on flight lines. There are 3 species of dove: Red-eyed Dove, Cape Turtle Dove, and Laughing Dove. Two species of pigeon are also hunted: Rock Pigeon and Feral Pigeon.
The hunting season on land and water fowl is from the 1st of May up to the 31st of August. Well trained English and German pointers are used on all our land fowl hunts. There are 6 species of land fowl on the menu: Grey-winged Francolin, Swainson's Francolin, Orange River Francolin, Red-wing Francolin, Helmeted Guineafowl and Kurrichane Button Quail.
We only hunt water fowl early mornings. Yellow-billed Duck, Cape Teal and Red-billed Teal are mainly hunted on flight lines. Decoys are used on Egyptian and Spur-winged goose. A combination of all bird is hunted on most safaris if season permits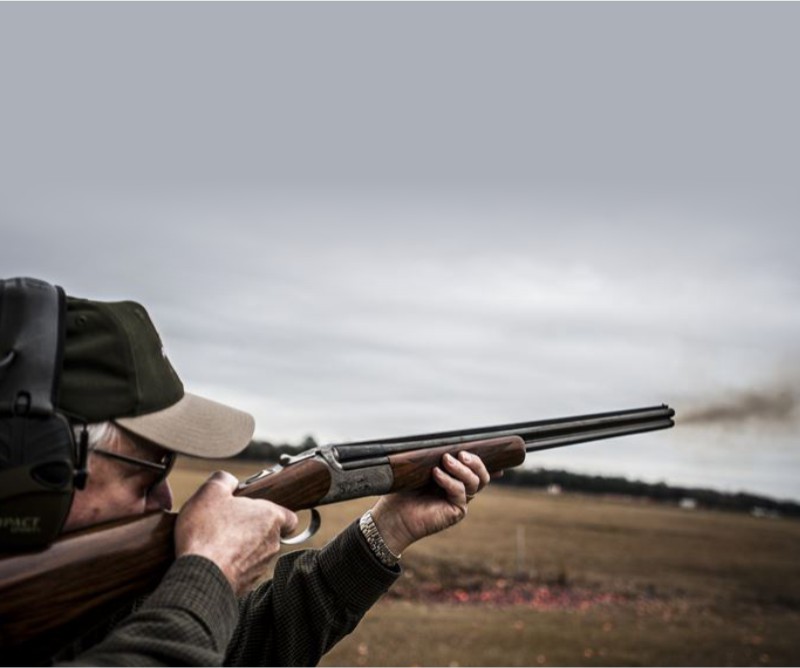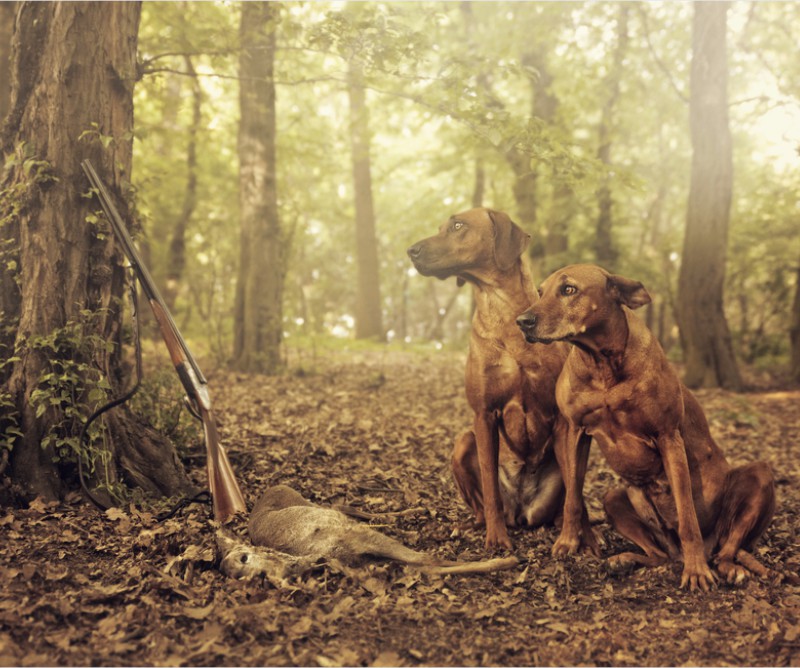 Hunting with hounds is considered an ethical way of hunting small and large cats. Let us guide you on the age-old tradition of hunting with hounds. The success rate is very high in hunts conducted with the hounds; it is also one of the most exciting hunts that can be done.
Legelela Safaris is the proud owner of 2 packs of hounds. The packs consist of English Fox Hounds and Blue Tic. The hounds are very well trained in the hunting of caracal, serval and leopard. We also hunt bush pig with hounds.
Photographic Safari and Tours
There is a wide range of photographic safaris and tours available in different areas—Kruger Park, St Lucia wetlands, Cape wine route, to name a few.
Any of the safaris can be combined—plains game and wing shooting, wing shooting hunting with the hounds—whatever is your preference.
Legelela Safaris offers you all this, and much more. Your dream can become a reality with us!